Cranberry Spinach Salad Main Dishes Gluten Free Low Sodium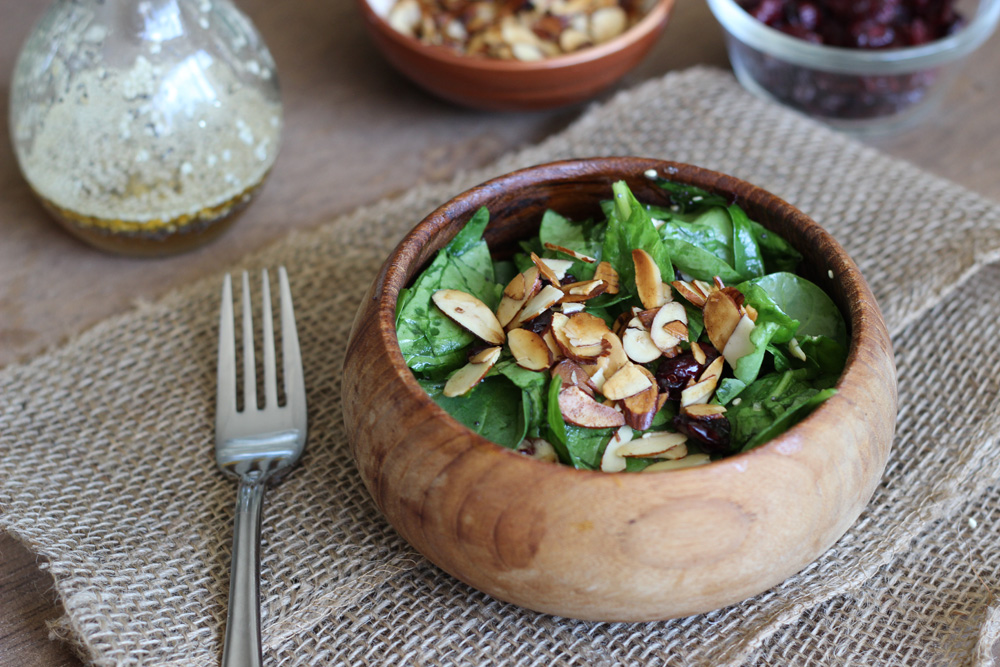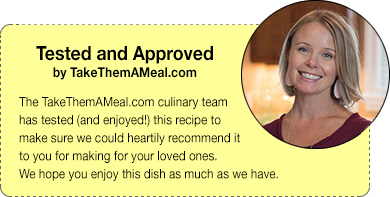 Container Recommendation....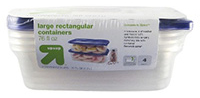 UP & UP Large Rectangular (9-1/2 cups)



Cranberry Spinach Salad

Serves: 8

From: All Recipes
Sodium Content: 58 mg/serving (serves 8)

Ingredients:
1 Tablespoon unsalted butter
3/4 cup almonds, blanched and slivered
1 pound spinach, rinsed and torn into bite sized pieces
1 cup dried cranberries
2 Tablespoons toasted sesame seeds
1 Tablespoon poppy seeds
1/2 cup white sugar
1 teaspoon minced onion
1/4 teaspoon paprika
1/4 cup white wine vinegar
1/4 cider vinegar
1/2 cup vegetable oil

Directions:


In a medium saucepan, melt butter over medium heat. Cook and stir almonds in butter until lightly toasted. Remove from heat, and let cool.

In a medium bowl, whisk together the sesame seeds, poppy seeds, sugar, onion, paprika, white wine vinegar, cider vinegar, and vegetable oil. Toss with spinach just before serving.

In a large bowl, combine the spinach with the toasted almonds and cranberries.

More Recipes....