Crock-Pot Pork Loin Roast Main Dishes Gluten Free Dairy Free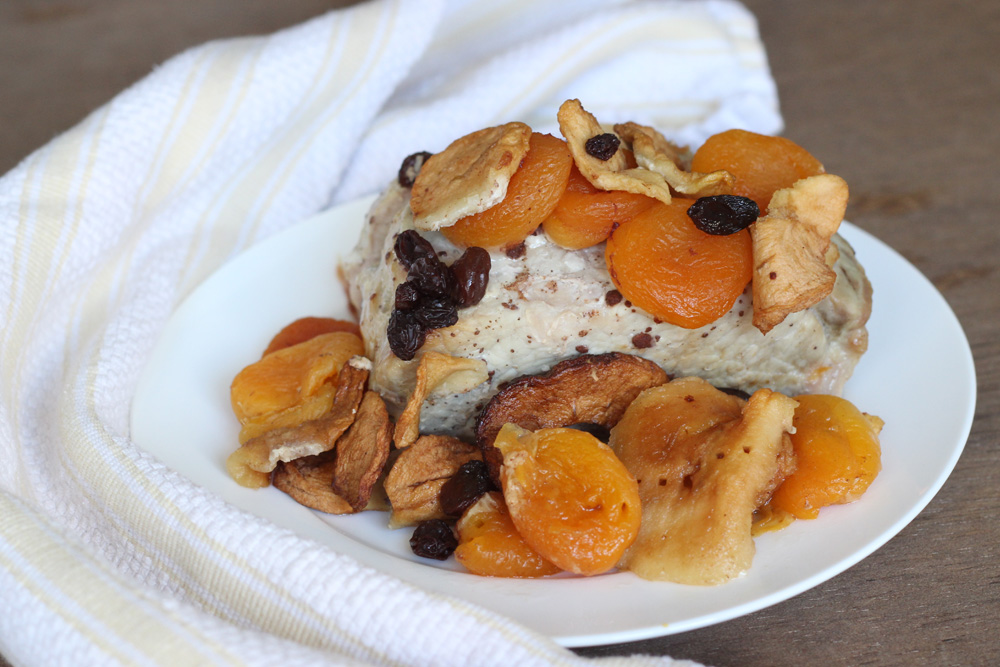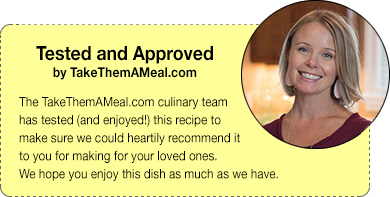 Container Recommendation....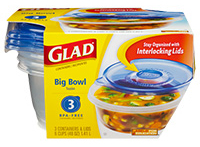 GLAD Big Bowl (6 cups)



Crock-Pot Pork Loin Roast

Serves: 6

Ingredients:
1 medium onion, sliced
1 pork loin roast, 2 pounds
8 oz. dried fruit- raisins, apricots, and apples
1/2 cup apple juice
1/2 teaspoon salt
1/4 teaspoon cinnamon

Directions:

Place onion in crock pot.

Place pork on top of onion.

Top with fruit.

Mix remaining ingredients and pour over fruit.

Cover and cook on low for 7-9 hours.

Shred with fork. This recipe is easily doubled.

More Recipes....