Fiesta Bean Salad Vegetarian Side Dishes Gluten Free Dairy Free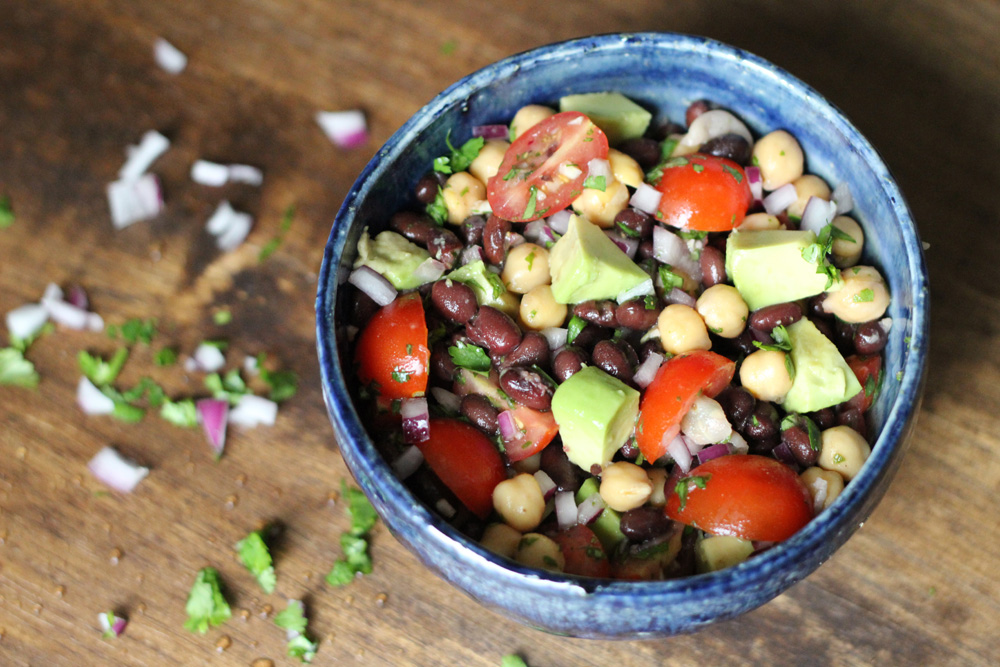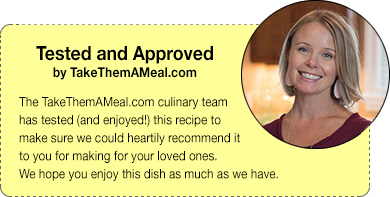 Container Recommendation....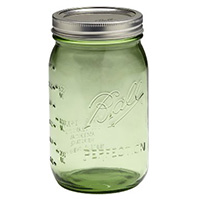 BALL Quart Mason Jars with Lids (4 cups)



Fiesta Bean Salad

Serves: 4

From: Skinny Taste

Ingredients:
2 cloves garlic, minced
3 tbsp fresh lime juice
1 tbsp extra virgin olive
1 tsp cumin
pinch crushed red pepper flakes
1/2 teaspoon salt
15 oz can black beans, rinsed and drained
1 cup canned chickpeas, rinsed and drained
1 cup cherry tomatoes, halved
1/4 cup minced red onion, finely diced
1/4 cup cilantro, chopped
1 medium avocado, diced


Directions:


In a large bowl, combine the garlic, lime juice, oil, cumin, crushed red pepper, and salt.

Add the black beans, chickpeas, tomatoes, onion and cilantro.

Mix well.

When ready to eat, gently fold in the avocado and serve.

More Recipes....