Flank Steak Fajitas Main Dishes Gluten Free Dairy Free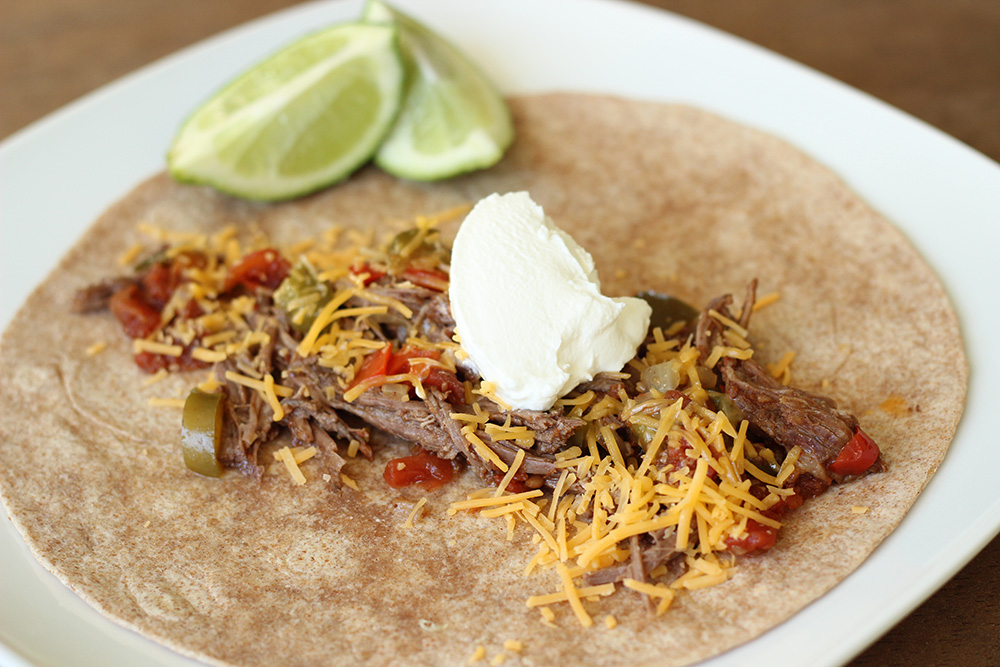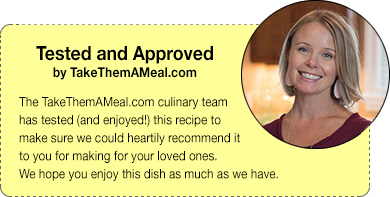 Flank Steak Fajitas

Serves: 8

Adapted From: Mama and Baby Love

Ingredients:
4 pounds flank steak
2 onions, chopped
2 green bell peppers, chopped
2 red bell peppers, chopped
6 cloves garlic, minced
2 cans diced tomatoes, drained
2 teaspoons chili powder
2 teaspoons cumin
1 teaspoon salt

Directions:

Dump the contents of the freezer bags into a slow cooker and cook on low for 8 hours or high for 4-5.

Garnish with lime juice (optional)

Freezer Directions:

Combine all ingredients and place into 2 gallon size freezer bags. Lay flat.

When making this recipe for someone who is gluten free, serve with corn tortillas or brown rice tortillas like Food For Life Brown Rice Tortillas.

More Recipes....