Fresh Strawberry Cake with Strawberry Cream Cheese Frosting Gluten Free Desserts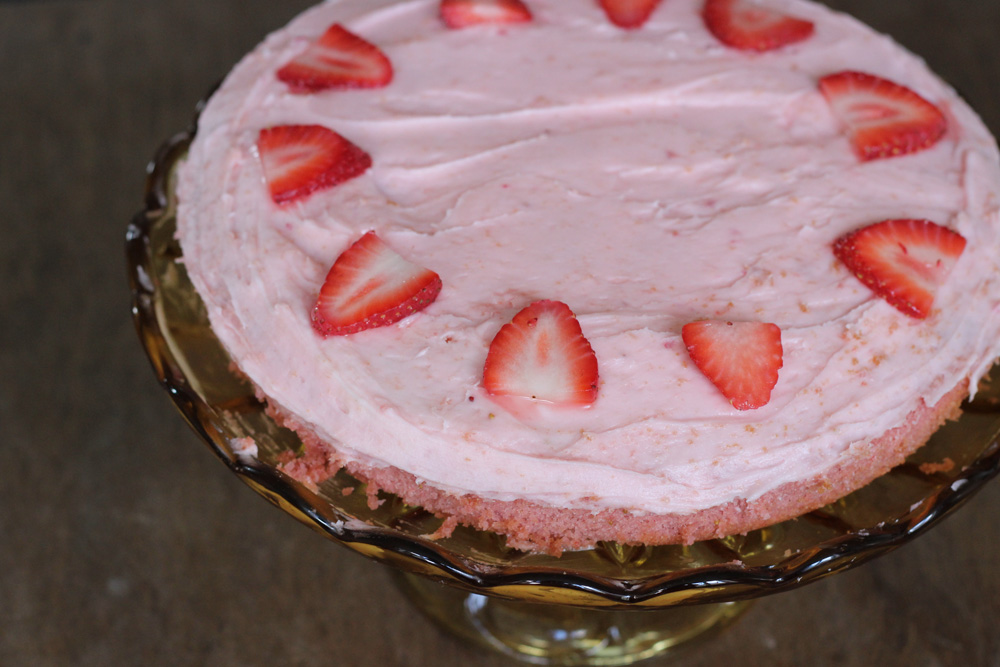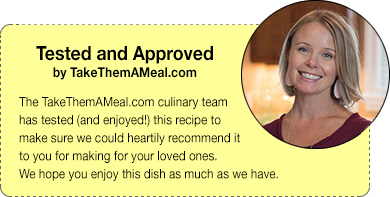 Container Recommendation....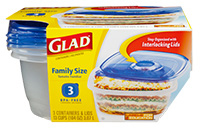 GLAD Family Size (13 cups)



Fresh Strawberry Cake with Strawberry Cream Cheese Frosting

Serves: 8 to 10

Adapted From: "The Cake Doctor Bakes Gluten-Free" by Anne Byrn

Ingredients:
2 teaspoons rice flour, for dusting the pans
2 cups (16 oz.) fresh strawberries
1 package (15 oz.) yellow gluten-free cake mix (Betty Crocker makes a great mix)
3 Tablespoons strawberry gelatin (half of 3 oz. package)
1/2 cup vegetable oil
3 large eggs
2 teaspoons pure vanilla extract (McCormick Pure Vanilla Extract is gluten free)

Strawberry Cream Cheese Frosting Ingredients:
1 large, ripe strawberry
4 oz. (half an 8 oz. package) cream cheese, at room temperature
4 Tablespoons (1/2 stick) unsalted butter, at room temperature
3 1/2 cups confectioners' sugar

Directions:

Preheat oven to 350 degrees. Lightly mist two 9-inch round cake pans with gluten-free vegetable oil spray then dust them with rice flour. Set aside.

Rinse and drain the strawberries and pat dry. Set aside 6 for garnish and one for the frosting. Cut off the ends and mash with a fork or in a food processor until you have a smooth puree. You'll need 3/4 cup of pureed strawberries.

Place the cake mix and gelatin in a large bowl and stir to combine. Add the strawberry puree, oil, eggs, and vanilla and beat with an electric mixer until ingredients are incorporated, about 2 minutes. Divide batter evenly between 2 prepared cake pans. Place in the oven side by side. Bake for 18-22 minutes. Let cool completely on a wire rack.

Meanwhile, prepare frosting by pureeing the strawberry. Add cream cheese and butter and beat until combined, about 20 seconds. Add confectioners sugar and beat until fluffy, about 2 minutes.

When the layers are cooled, assemble the cake by transferring one layer to a serving plate. spread the top with 1 cup of the frosting. Place the second layer on top of the first and frost the top and sides of the cake. Garnish the cake before serving with whole or sliced strawberries.

More Recipes....