Impossibly Easy French Apple Pie Gluten Free Desserts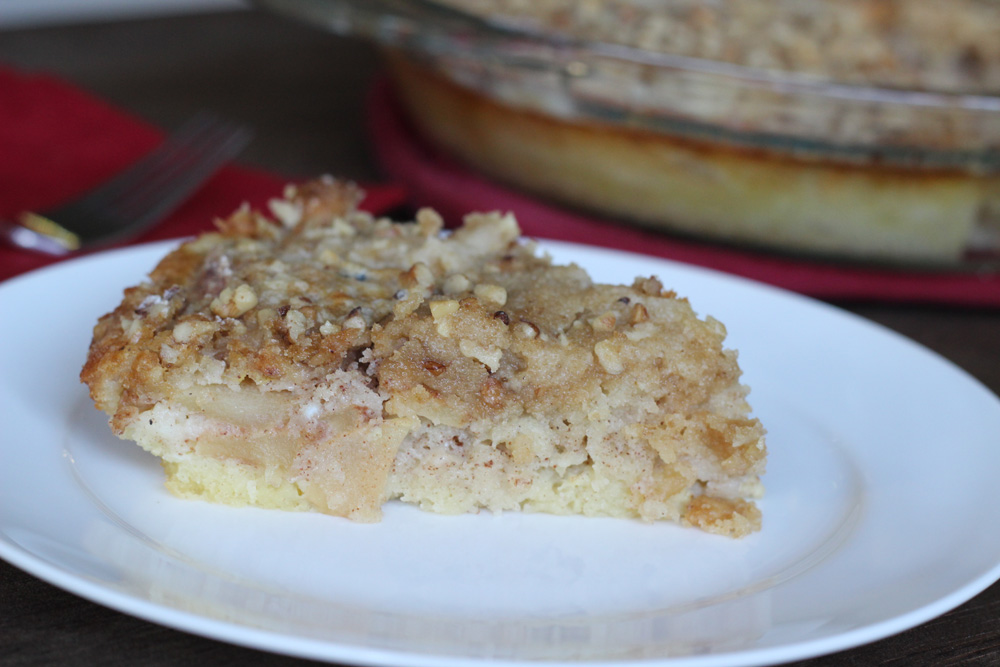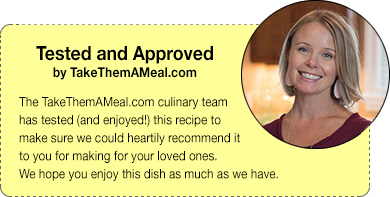 Container Recommendation....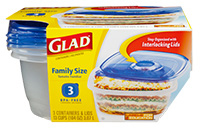 GLAD Family Size (13 cups)



Impossibly Easy French Apple Pie

Serves: 6

From: Betty Crocker

Ingredients:
Filling
3 cups thinly sliced peeled apples (3 medium)
1 teaspoon ground cinnamon
1/4 teaspoon ground nutmeg
1/2 cup Bisquick Gluten Free mix (Betty Crocker's Gluten Free Bisquick is available in most grocery stores near the baking mixes)
1/2 cup granulated sugar
1/2 cup milk
2 tablespoons butter or margarine, melted
3 eggs

Streusel Ingredients:
1/3 cup Bisquick Gluten Free mix
1/3 cup chopped nuts
1/4 cup packed brown sugar
3 tablespoons firm butter or margarine

Directions:

Heat oven to 325F. Spray 9-inch glass pie plate with cooking spray. In medium bowl, mix apples, cinnamon and nutmeg; place in pie plate.

In medium bowl, stir remaining filling ingredients until well blended. Pour over apple mixture in pie plate. In small bowl, mix all streusel ingredients, using fork, until crumbly; sprinkle over filling.

Bake 45 to 50 minutes or until knife inserted in center comes out clean. Store in refrigerator.

More Recipes....