Low-Sodium Red Lentil Soup Low Sodium Main Dishes Gluten Free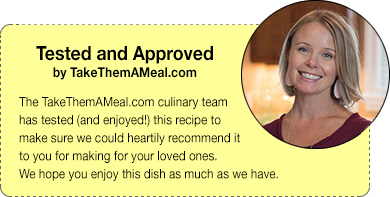 Container Recommendation....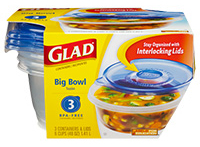 GLAD Big Bowl (6 cups)



Low-Sodium Red Lentil Soup

Serves: 6

From:Sodium Girl
Adapted From:101 Cookbooks
Sodium Content: Red Lentils: 0 to 15mg per cup, depending on brand; Butternut squash: 6mg per 1 cup, cubed; Plain Greek yogurt: 60mg per 6-ounce container, depending on brand

Ingredients:
2 tablespoons unsalted butter
4 cloves garlic, chopped
1 large onion, diced
1 1/2 cups split red lentils
1 tablespoon turmeric
2 teaspoons ground cumin
2 teaspoons lemon pepper
1 1/2 teaspoons yellow mustard seeds
1 1/2 cups butternut squash, cubed
Juice of two lemons, or to taste
1 to 2 cups cooked (warm) red or brown rice, to serve
Plain Greek yogurt, to serve
3 green onions, thinly sliced to serve

Directions:


In a pot, melt 1 tablespoon of butter over medium-high heat. As it begins to turn a caramel color, add the garlic and onions, and stir until they turn soft and slightly brown, about 5 to 8 minutes.

Add the lentils in a pot with 5 cups of water, the turmeric, cumin, lemon pepper, mustard seeds, and the remaining tablespoon of the butter. Bring to a boil and then lower the heat to a simmer.

Add 1 cup of the chopped butternut squash, cover, and cook until the lentils are soft and falling apart, about 20 minutes or so. Take the pot off of the heat and puree with a hand blender until silky smooth.

Place the pot back on the stove, add the remaining butternut squash cubes, and more water until the soup is the consistency you like. Bring to a boil again and then lower heat to a very gently simmer. Add the lemon juice, cover the pot, and cook for another 10 minutes.

Add a bit more black pepper or a pinch of red chili pepper flakes if you want heat. A sprinkle of salt-free garlic powder works if it needs more flavor.

Finally, ladle a scoop of rice onto one side of each bowl and then pour in the soup along the other side. Add a dollop of yogurt and a sprinkle of green onions.

More Recipes....