Maple-Chili Glazed Pork Medallions Main Dishes Gluten Free Low Sodium Paleo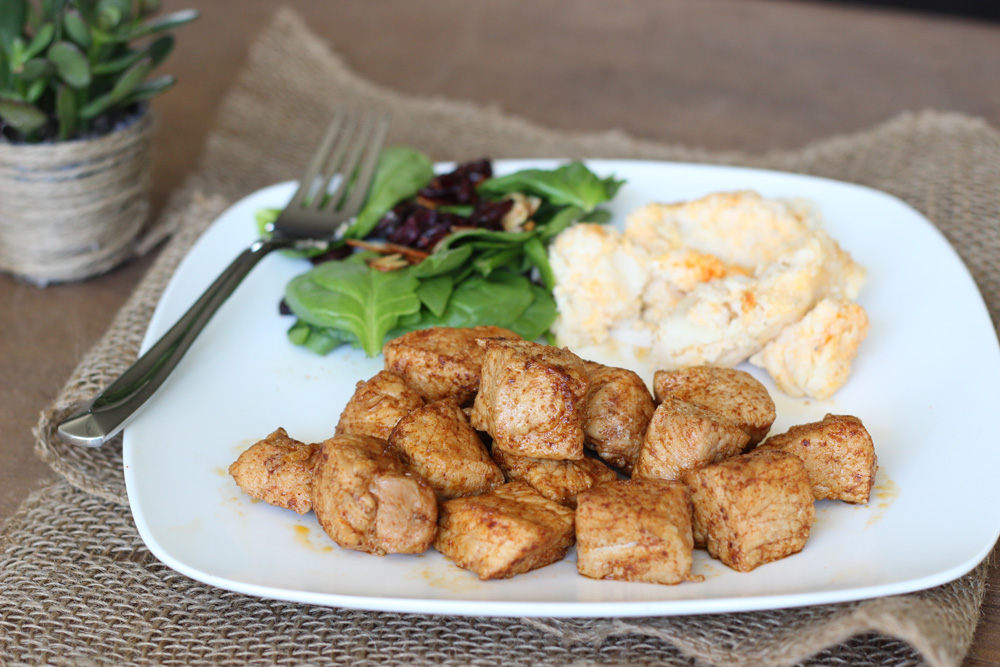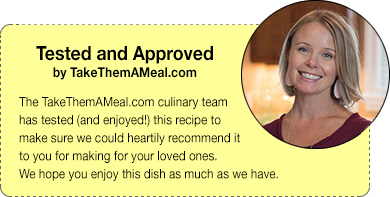 Container Recommendation....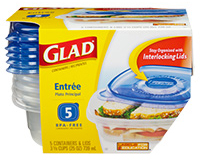 GLAD Entree Size (3-1/8 cups)
Maple-Chili Glazed Pork Medallions
From: Eating Well
Sodium Content: 354 mg/serving (serves 4)
Ingredients:
1 teaspoon chili powder
1/2 teaspoon salt
1/8 teaspoon ground chipotle pepper
1 pound pork tenderloin (or pork chops), trimmed and cut into 1 inch pork medallions
2 teaspoons canola oil
1/4 cup apple cider
1 Tablespoon maple syrup
1 teaspoon cider vinegar
Directions:

Mix chili powder, salt and ground chipotle in a small bowl. Sprinkle over both sides of pork.
Heat oil in a large skillet over medium-high heat. Add the pork and cook until golden, 1 to 2 minutes per side. Add cider, syrup and vinegar to the pan. Bring to a boil. Reduce the heat to medium and cook, turning the pork occasionally to coat, until the sauce is reduced to a thick glaze, 1 to 3 minutes. Serve the pork drizzled with the glaze.
More Recipes....