No Bake Chocolate Decadence Torte Low Sodium Desserts Gluten Free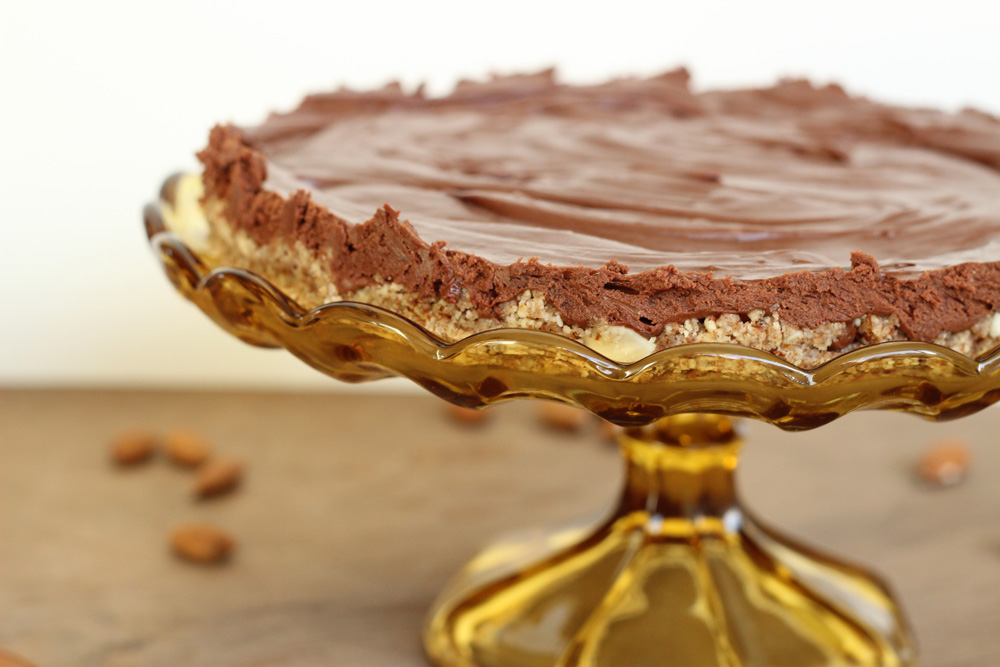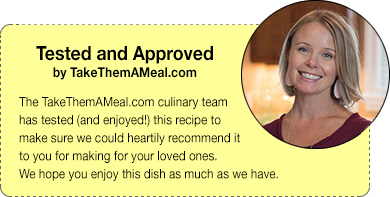 Container Recommendation....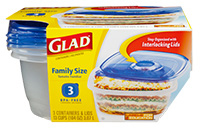 GLAD Family Size (13 cups)
No Bake Chocolate Decadence Torte
From: Low Salt Foods
Sodium Content: 9 mg / serving (16 servings)
Crust Ingredients:
2 cups ground, unsalted nuts (I used almonds but you can also use pecans or walnuts)
1/2 teaspoon ground cinnamon
1/4 cup unsalted butter or margarine

Filling Ingredients:
1/2 cup unsalted butter or margarine at room temp
1/2 cup sugar or sugar substitute
2 pasteurized eggs or 1/2 cup egg substitute, such as Eggbeaters
1 teaspoon vanilla extract
1 12 oz. package of chocolate morsels, melted
1/2 cup whipped topping, thawed
Directions:

Crust:
Mix together nuts, butter and cinnamon and press into the bottom of an 8 inch springform pan. You can use a food processor to ground whole nuts and/or combine the crust ingredients.
Filling:
Combine the butter and sugar; beat until light and fluffy.
Mix in eggs, one at a time and vanilla; beat 2 minutes.
Mix in melted chocolate and fold in whipped topping.
Pour into crust and refrigerate until firm, about 4-6 hours.
More Recipes....