Salmon and Quinoa Pilaf Main Dishes Gluten Free Dairy Free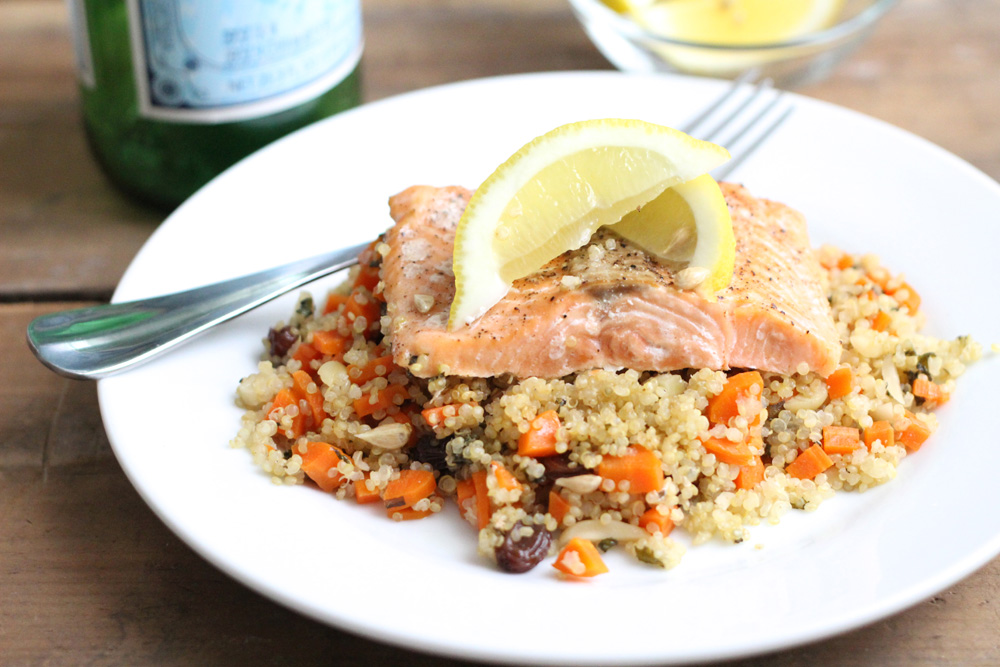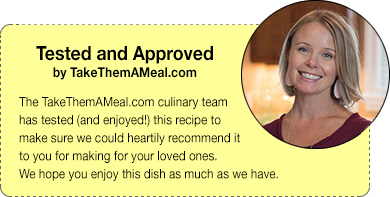 Container Recommendation....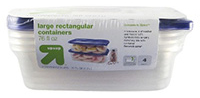 UP & UP Large Rectangular (9-1/2 cups)



Salmon and Quinoa Pilaf

Serves: 4 to 6

Ingredients:
1 lb carrots (about 6 medium), quartered lengthwise and sliced 1 inch thick
1 cup quinoa, uncooked
2 cups water
1/2 cup slivered almonds
1/2 cup raisins
1/2 cup fresh mint, chopped
1 Tablespoon olive oil
1 1/2 teaspoon salt
1/4 teaspoon pepper
4 skinless salmon fillets (6-8 oz. each)
Lemon wedges for serving

Directions:

Preheat oven to 450 degrees. In a 9x13 baking pan mix together carrots, quinoa, almonds, raisins, mint, oil, water, salt and pepper. Place salmon fillets on top of quinoa mixture and season generously with salt and pepper. Cover pan with foil. Bake until fish is opaque, 30-35 minutes. Serve with lemon wedges.

More Recipes....