Sesame Chicken Main Dishes Gluten Free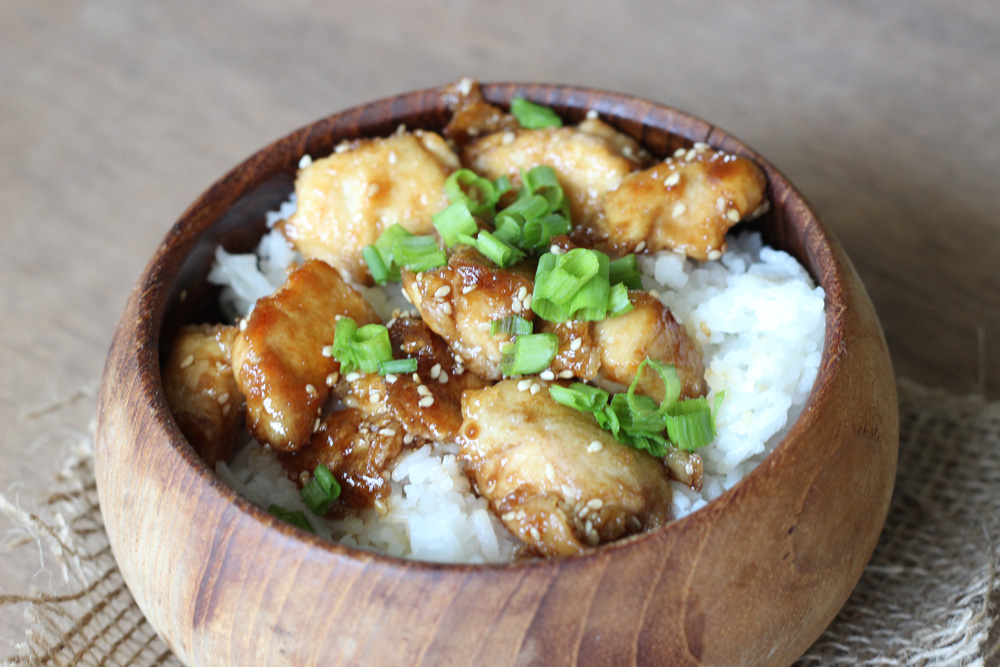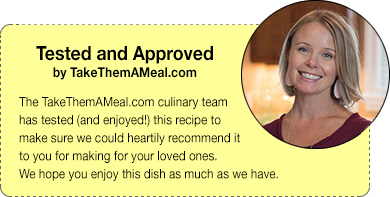 Container Recommendation....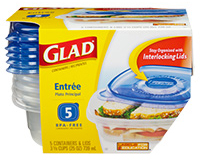 GLAD Entree Size (3-1/8 cups)



Sesame Chicken

Serves: 4

From: Mommy, I'm Hungry

Ingredients:
3 Tablespoons honey
2 Tablespoons sesame seeds
2 Tablespoons gluten free Tamari Sauce or Soy Sauce (San-J Soy Sauce is gluten free and here is a helpful link with some other suggestions. Read labels very carefully)
1 garlic clove, finely chopped
2 egg whites
1/4 cup cornstarch
1 1/2 lb boneless, skinless chicken breasts, cut into 1/2 chunks
2 Tablespoons olive oil
4 scallions, thinly sliced


Directions:

In a small bowl combine honey, sesame seeds, soy sauce and garlic. Set aside.

In a large bowl combine egg whites and cornstarch. Add chicken. Season with salt and pepper and toss to coat.

In a large skillet heat oil over med-high heat. Add chicken and cook until golden, about 6-8 minutes per side. Add reserved sauce and scallions. Serve with jasmine rice and steamed broccoli.

More Recipes....