Slow Cooker Stuffed Bell Peppers Vegetarian Main Dishes Gluten Free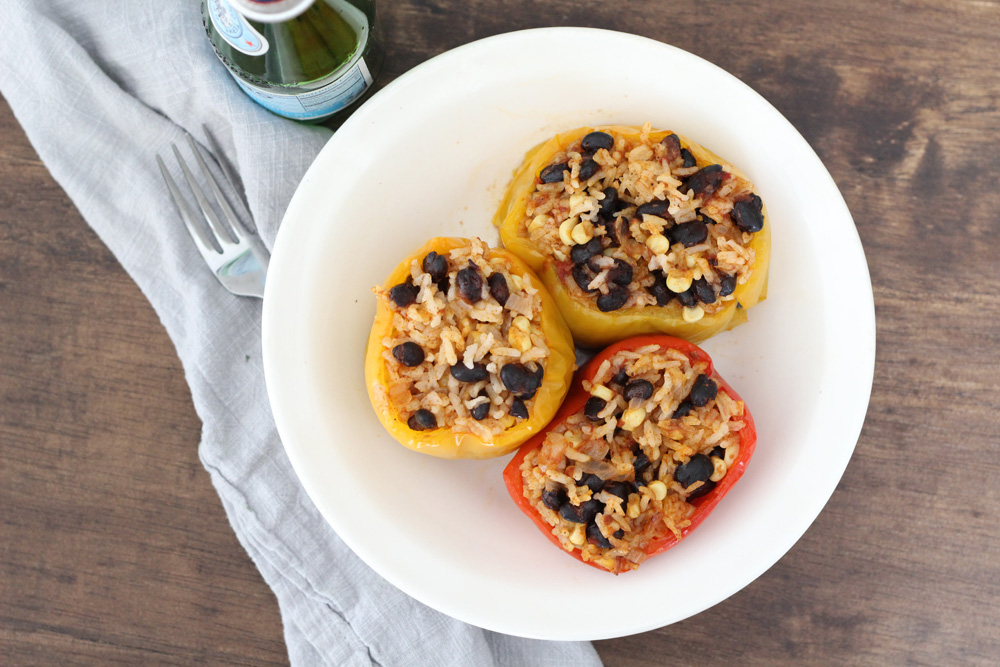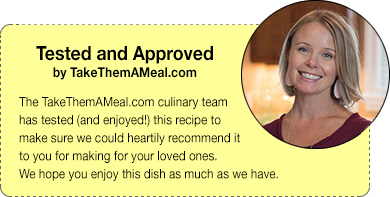 Container Recommendation....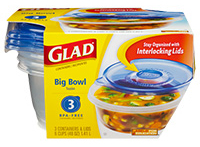 GLAD Big Bowl (6 cups)



Slow Cooker Stuffed Bell Peppers

Serves: 6

From:Crockpot 365


Ingredients:
6 bell peppers (your choice of color)
1/2 cup prepared or premade pasta sauce
1 15 oz. can black beans, drained and rinsed
1 8 oz. can corn
1 small onion, diced
2 cups cooked long grain rice
1/2 teaspoon smoked paprika
1/4 teaspoon kosher salt
1/4 teaspoon black pepper
1 cup shredded cheddar cheese
1/3 cup water


Directions:


Use a 6-quart slow cooker. Cut the tops off of the peppers and remove the seeds and membranes from the inside of each. In a mixing bowl, combine the pasta sauce, beans, corn, onion, rice, spices, and cheese. Mix well to combine.. Shove as much of this mixture as you can into each of your cored peppers. Carefully nestle the peppers into the pot. Pour 1/3 cup water around the pepper bases.

Cover and cook on low for 6 to 8 hours or on high for 3 to 4. The pepper will wilt a bit, but still be intact. Carefully remove them with serving spoons.


More Recipes....