Vegan and Gluten Free Brownies Vegetarian Gluten Free Desserts Dairy Free Vegan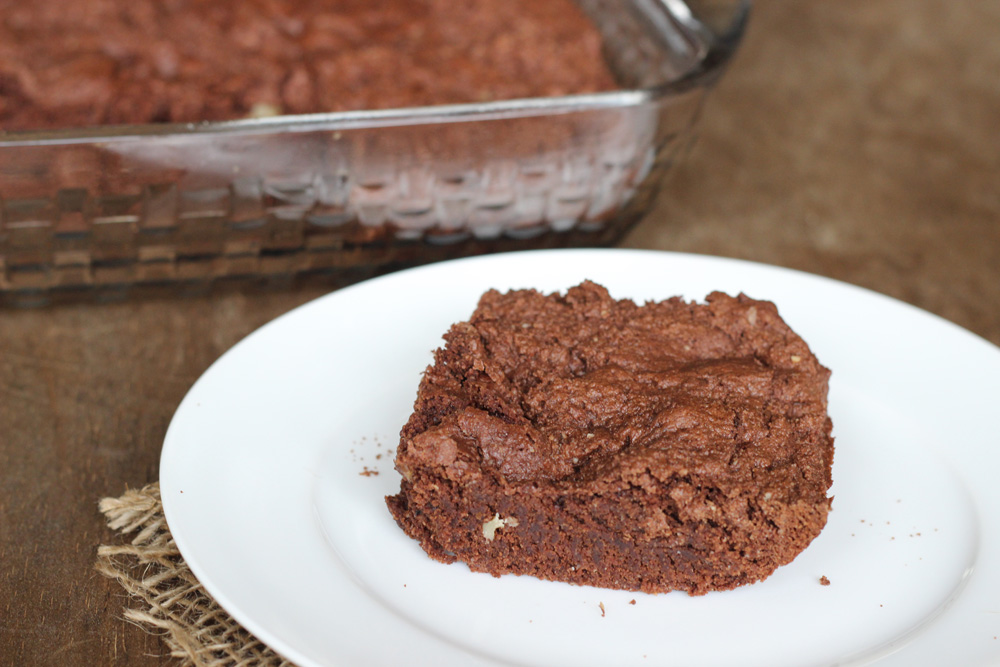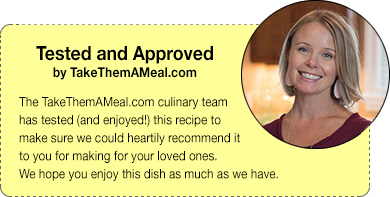 Container Recommendation....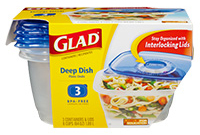 Glad Deep Dish (8 cups)



Vegan and Gluten Free Brownies

Serves: 12 to 16

Adapted From: Oh She Glows

Ingredients:
1.5 tbsp ground flax + 3 tbsp water, whisked
3/4 cup brown or white rice flour
1 cup whole almonds, ground into a flour/meal & sifted (OR sub 1.5 cups almond flour)
2 tbsp cornstarch
1/2 cup cocoa powder
1/2 tsp kosher salt
1/4 tsp baking soda
1/4 cup Earth Balance
1 cup white sugar
1/2 cup + 1/4 cup non-dairy chocolate, divided (Enjoy Life, Chocolate Dream, Scharffenberger all make dairy free chocolate)
1/4 cup almond milk
1 tsp vanilla
1/2 cup finely chopped walnuts (optional)


Directions:


Preheat oven to 350F. Line a 9 inch square pan with parchment and grease all sides. In a small bowl, whisk together the ground flax and water and set aside.

In a blender or processor, process almonds into a meal/flour. Sift out large pieces. In a large bowl, whisk together the dry ingredients (flours, cornstarch, cocoa, salt, baking soda).

In a large microwave safe bowl, add chocolate and Earth Balance and melt in microwave for about 30-45 seconds until melted. Stir well and add in flax egg, sugar, vanilla, and milk. Whisk.

Pour wet mixture over dry mixture and stir well. The mixture will be VERY dry, but keep mixing. Fold in the walnuts and remaining 1/4 cup chocolate chips.

Scoop thick batter into prepared pan and place a piece of parchment on top. Spread with hands or a pastry roller until smooth and even.

Bake for 35-37 minutes and allow brownies to cool in pan for about 1.5 hours. Do not remove brownies until completely cool or they will crumble. After an hour or so, separate edge of brownie from pan with a butter knife and place on a cooling rack. Cool completely. Store in an airtight container. Will stay fresh for up to 3 days


More Recipes....