Zesty Potatoes Gluten Free Side Dishes Vegetarian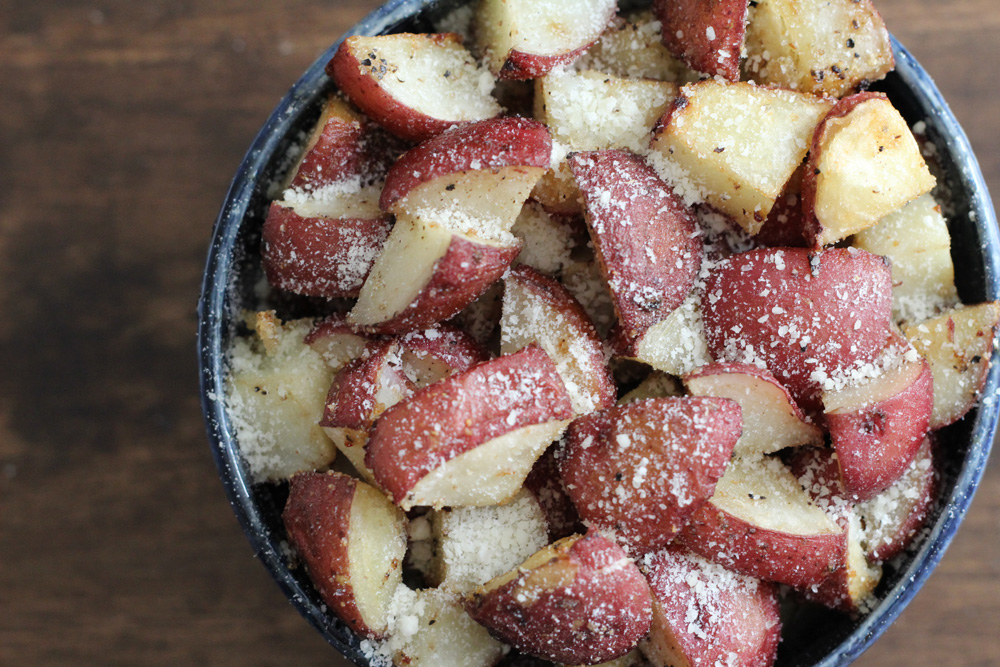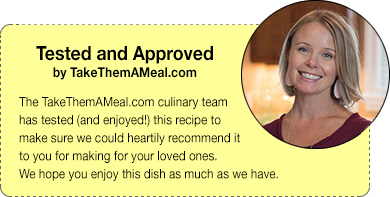 Container Recommendation....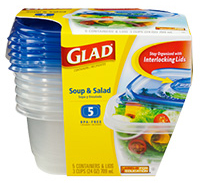 GLAD Soup and Salad (3 cups)



Zesty Potatoes

Serves: 6 to 8

Ingredients:
2 pounds red potatoes, cubed with skin left on
1 package of Zesty Italian Dressing mix
1/4 cup grated parmesan cheese
Drizzle of olive oil
Salt and pepper to taste

Directions:

Preheat oven to 400 degrees. Toss cubed potatoes with italian dressing mix. Spread onto a baking sheet and drizzle with olive oil, and add salt and pepper to taste. Cook for 45 minutes or until tender. Top with grated parmesan cheese.

More Recipes....