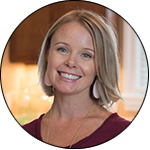 Welcome to our collection of recipes perfect for taking to a friend in need. The culinary team at PerfectPotluck.com has tested (and enjoyed!) each of these recipes to make sure we could heartily recommend it to you for making for your loved ones. We hope you enjoy these dishes as much as we have.
~ Maureen, PerfectPotluck.com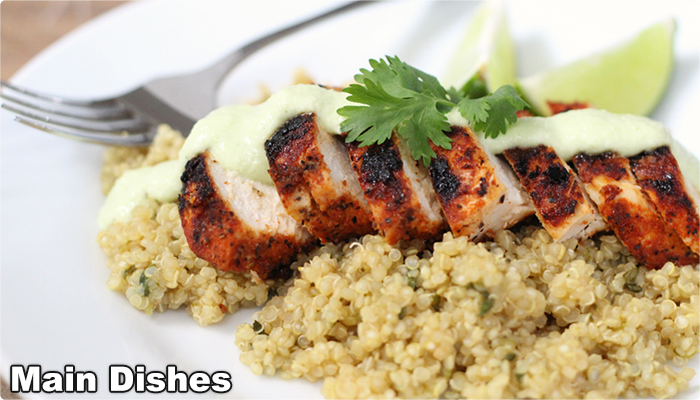 Explore Main Dishes....
Search Recipes....