Baked Polenta with Garlic Vegetarian Side Dishes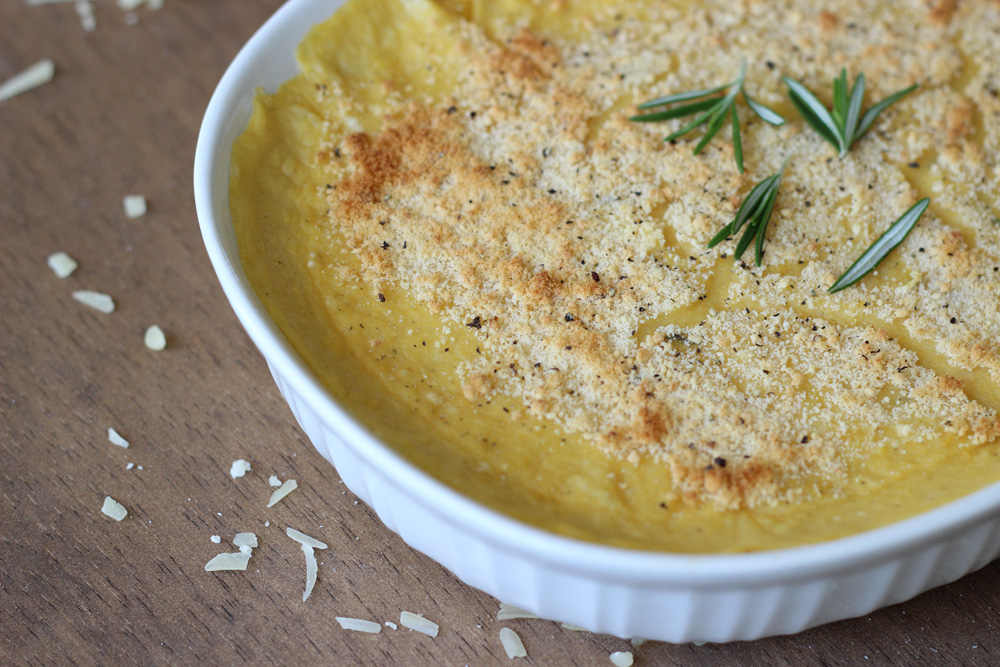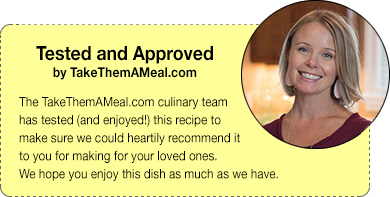 Container Recommendation....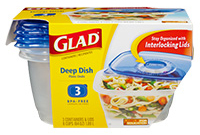 Glad Deep Dish (8 cups)



Baked Polenta with Garlic

Serves: 6

Adapted From: Epicurious

Ingredients:
2 3/4 cups canned vegetable broth
2 cups water
1 1/2 cups milk
3 garlic cloves, minced
1 1/2 teaspoons chopped fresh rosemary
1/2 teaspoon salt
1 1/2 cups yellow cornmeal
8 tablespoons grated Parmesan cheese (about 1 1/2 ounces)


Directions:


Preheat oven to 375°F.

Butter 2-quart souffle dish. Bring first 6 ingredients to boil in heavy large saucepan. Gradually add cornmeal, whisking until smooth. Reduce heat to low; cook until cornmeal is very soft and mixture is thick and creamy, stirring occasionally, about 12 minutes. Remove from heat; stir in 6 tablespoons Parmesan cheese. Season with pepper.

Transfer to prepared dish. Sprinkle 2 tablespoons Parmesan over polenta.

Bake polenta until heated through and golden on top, about 30 minutes.

*Note- This dish can be made 1 day ahead. Prepared polenta, cover and chill until ready to be cooked.

More Recipes....