Green Beans Almondine Low Sodium Side Dishes Gluten Free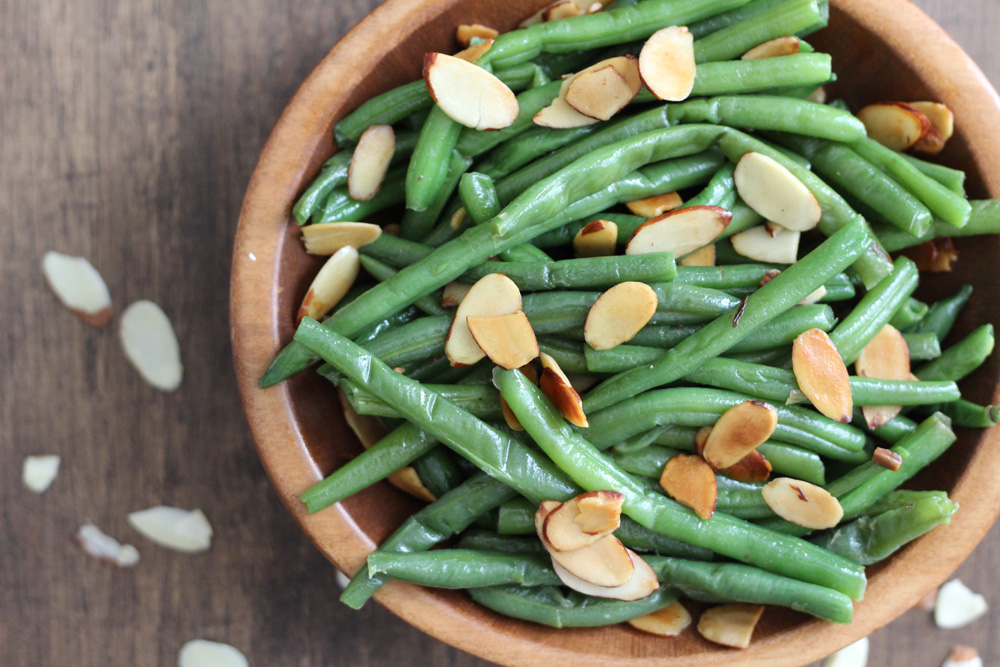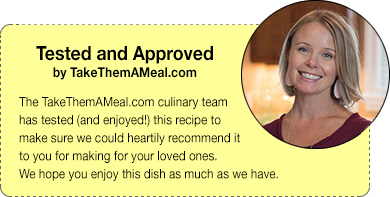 Container Recommendation....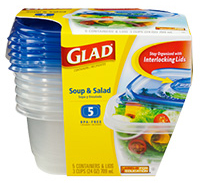 GLAD Soup and Salad (3 cups)



Green Beans Almondine

Serves: 2 to 4

From: Dr. Gourmet
Sodium Content: 158 mg (per 1 cup of beans; the whole recipe makes 2 cups)

Ingredients:
1 quart water
1 lb green beans
1 tsp olive oil
1 tsp unsalted butter
1 Tablespoon sliced almonds
1/8 tsp salt
fresh ground pepper to taste


Directions:


Place the water in a large skillet pot over high heat. When the water is at a shiver (almost boiling) add the green beans.

Cook them for about 5 - 7 minutes and remove them from the pan to a strainer or a paper towel.

Heat the olive oil and butter in a medium skillet over medium heat. Add the sliced almonds. Cook gently stirring frequently until the almonds begin to brown. If they seem to be browning too fast reduce the heat.

Add the green beans, salt and pepper. Cook, tossing frequently, for about another 2 - 3 minutes and serve.

More Recipes....