contact us . . .
Questions? Check out our FAQ, or email us with your question and we will reply ASAP.

Meet the members of the PerfectPotluck.com team....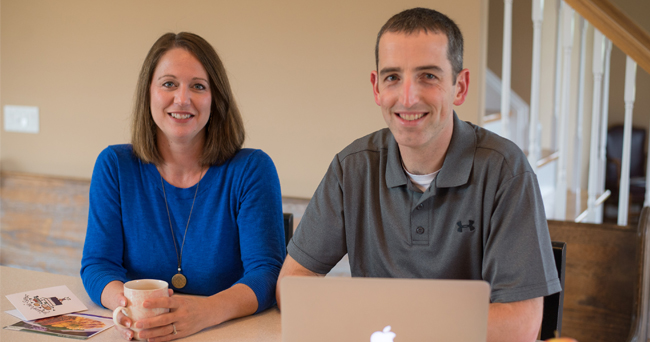 Adina Bailey (Founder, COO) and Scott Rogers (Founder, CTO)
Click here for widgets for your website or blog

Learn More
how it all began
contact us
Recent Blog Posts...