contact us . . .
Email is the best way to reach us if you have any questions about our website or with placing an order for a meal. We will get back to you by email as rapidly as possible to ensure your questions are answered.
General customer support inquiries: info@PerfectPotluck.com

Meet the members of the PerfectPotluck.com team....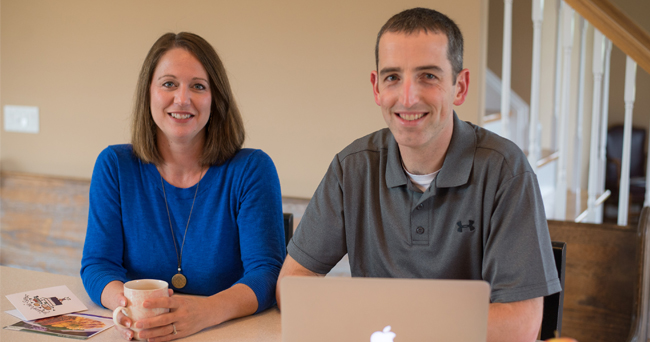 Adina Bailey (Founder, COO) and Scott Rogers (Founder, CTO)
Do you have questions about food allergies or dietary restrictions? Email Maureen for assistance.
Click here for widgets for your website or blog